Case Study (Cocoa Sector in Côte d'Ivoire): Terms of Reference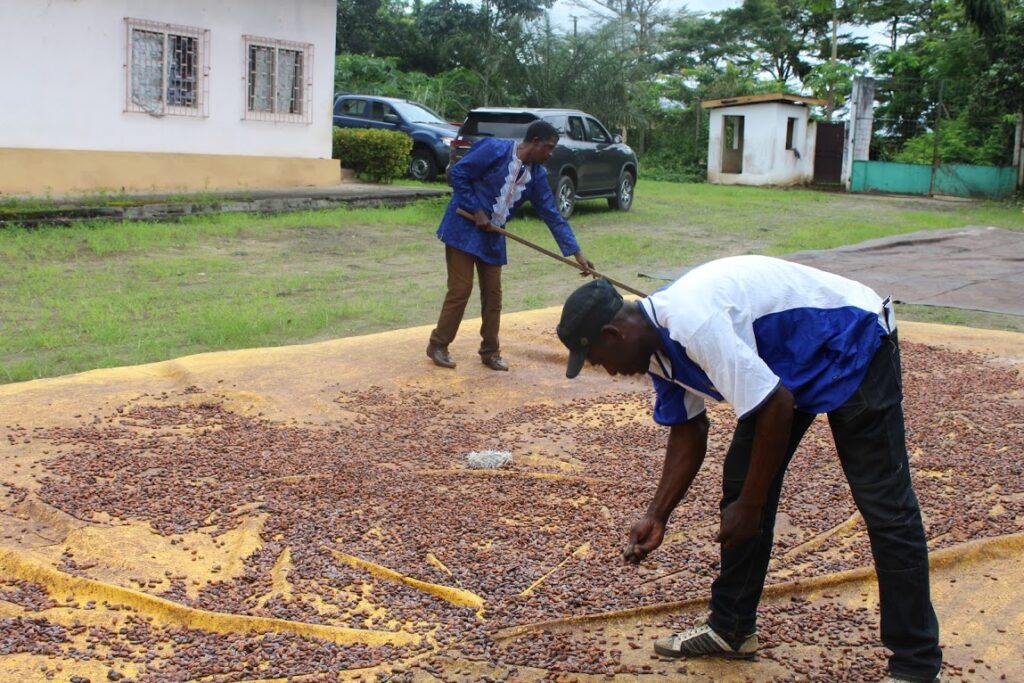 We are looking for a consultant to help us develop a case study on private sector development strategies in the Ivorian cocoa sector with a focus on access to finance. The consultant(s) should have good experience of agricultural value chains and strong communication skills in English and French. Apply by 27 September. 
In 2020, AMEA published a case study which outlined lessons from three IFC projects in West Africa. Additionally, the AMEA Access to Finance (A2F) Working Group developed a learning agenda focused on the link between technical assistance/business development services (BDS) and access to finance for farmers and farmer organizations. Now, AMEA is aiming to draw new and deeper lessons from three projects in Côte d'Ivoire, building on previous case studies and A2F Working Group learning agenda. 
For this, we are looking for a consultant to develop a case study, examining the potential for BDS to be sustainably scaled up through recurring public sector programs and private sector business models. The consultant(s) should consider cost and effectiveness of BDS approaches, including methods of segmenting the Producer Organization market and delivering tailored BDS based on a deep understanding of the PO's needs.
This case study is expected to be of value to a wide range of stakeholders in West Africa who aim to deliver BDS that transforms the prospects of millions of farmers and their organisations. We therefore encourage the consultant(s) to present their findings in a form that can be used by these stakeholders to design their next phase of interventions. The final approach should be agreed with AMEA and IDH prior to the start of activities and backstopping support will be provided from these organizations. AMEA has also ensured this case study has commitment from IFC and CNFA.
The consultant(s) should have a strong background (10+ years of experience) working with agricultural supply chains as well as strong written and oral communication skills in English and French. 
The consultant should submit a proposal which addresses the needs of this ToR. The proposal must include a detailed work plan, budget and approach. Applications must be made by 27th September (1 pm CEST) to
 info@ameaglobal.org. Please see below for the full Terms of Reference.
A round of interviews will be conducted in the week of the 27th September and the consultant is expected to start work on 10th October.