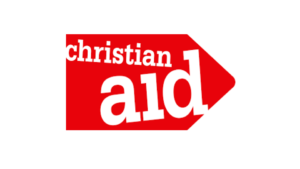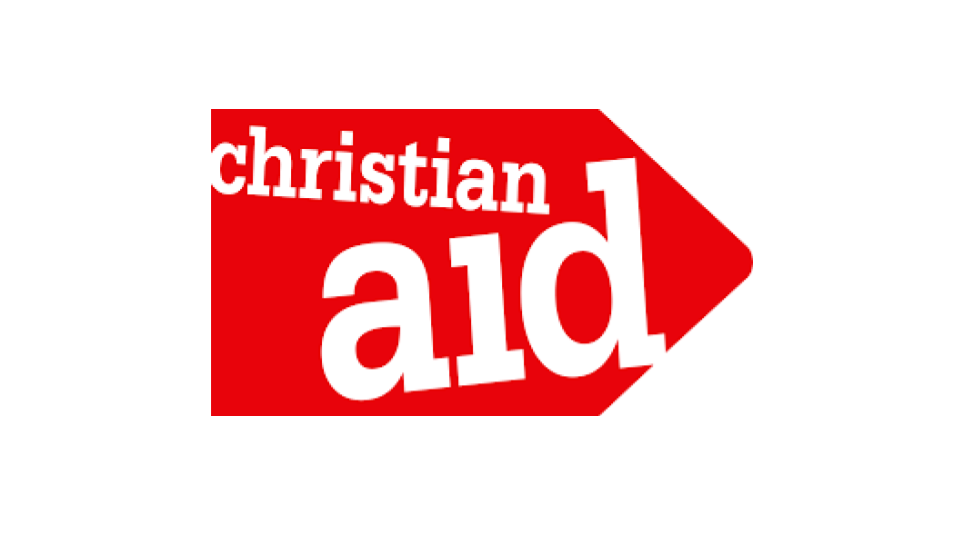 Christian Aid has joined AMEA as a local member in Kenya and Malawi. Christian Aid is a partnership of people, churches and local organizations committed to ending poverty worldwide. Together with communities, Christian Aid works to fight injustice, respond to humanitarian emergencies, campaign for change and help people claim the services and rights they are entitled to. Christian Aid's programmes include work in a range of areas, such as climate change, economic justice, inclusive markets, gender and inequality, health, humanitarian, tackling violence and building peace.
In Kenya and Malawi, part of Christian Aid's work is to increase productivity and income for smallholder producers, micro-enterprises, women and young people. There is an additional focus on enhanced access to inclusive financial services, inputs and working capital for smallholders, women and youth. Christian Aid programmes are designed to increase access to markets by improving bargaining power, collective action and information access by smallholder producers. In Malawi, climate change resilience is at the forefront of Christian Aid's work – increasing productive assets (including small scale livestock) as a high impact strategy for sustaining community resilience to climate related shocks.
AMEA is excited to have Christian Aid join the network. They are already a very active participant in the Kenya local network and we also look forward to exploring opportunities in Malawi.
​
For more information about Christian Aid, see their website or follow Christian Aid on LinkedIn.
​
Interested in joining AMEA as a local or global partner? Contact us!