Meet our newest member: Lutheran World Federation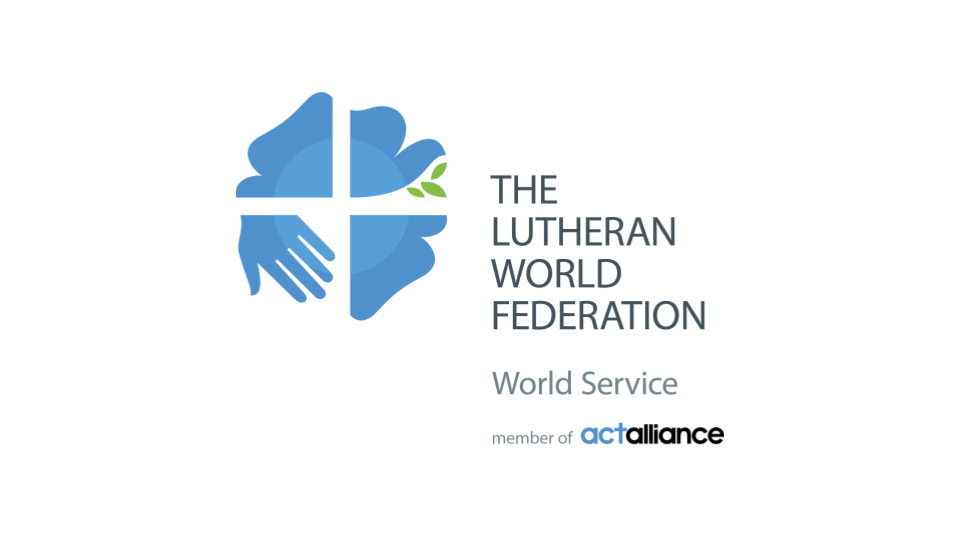 We are pleased to announce that the Lutheran World Federation (LWF) Uganda is joining AMEA. The LWF Uganda program has a proven track record of over 40 years of service in humanitarianism. With an affiliation to LWF World Service, LWF Uganda strives to alleviate poverty, resettle those displaced due to the insurgency and elevate the living standards of both refugees and ailing Ugandans.
As embedded in its mission, LWF Uganda seeks to eradicate human suffering by supporting people to access basic needs, achieve their full potential and claim their universal rights. LWF Uganda is dedicated to transforming the lives of different communities through different areas of intervention. These milestones continue to be accomplished with the funds availed by partners across the world.
LWF employs a local-to-global methodology to provide quality services programs to fill the gap in Uganda's resources, basic needs, livelihoods, protection and WASH. The emphasis on local-to-global resonates with AMEA's approach to advancing professional farmer organisations. We look forward to supporting LWF's mission through the Uganda Local Network.
For more information on LWF, see their website or follow LWF on LinkedIn.
Interested in joining AMEA as a local or global partner? Contact us!