Towards a new Local Network in Rwanda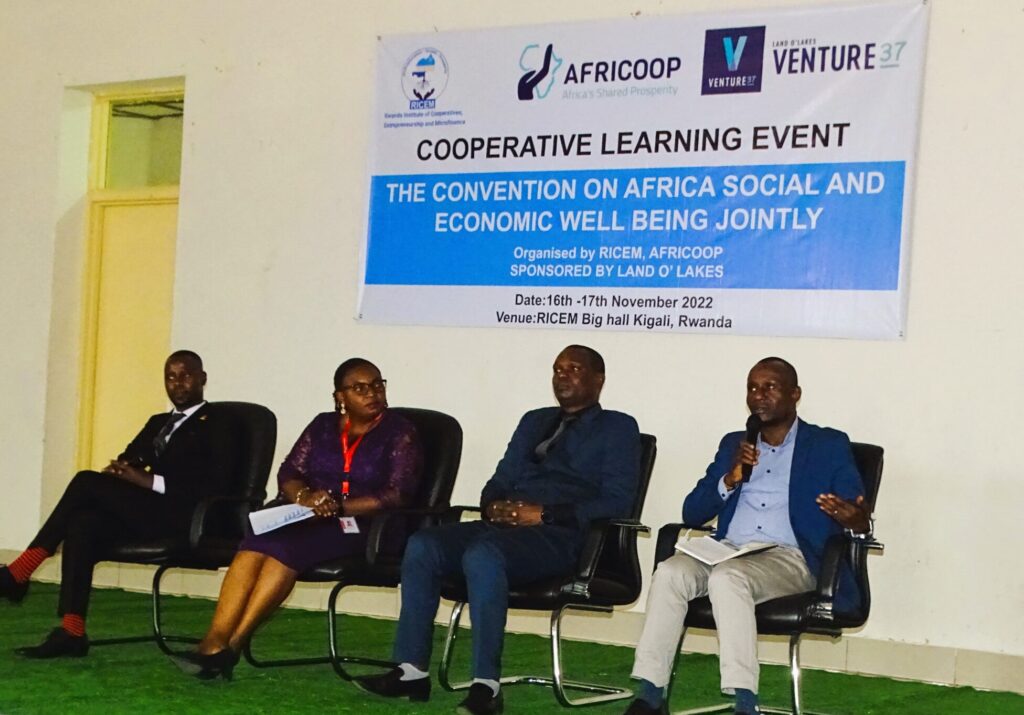 AMEA has made significant progress towards the establishment of a new Local Network in Rwanda by partnering with the Rwanda Institute of Cooperatives, Entrepreneurship and Microfinance (RICEM). In November this year, our Uganda Regional Network Facilitator represented AMEA at RICEM's Cooperative Learning Event. The event highlighted the need for closer collaboration amongst actors supporting cooperatives and farmer organisations in Rwanda.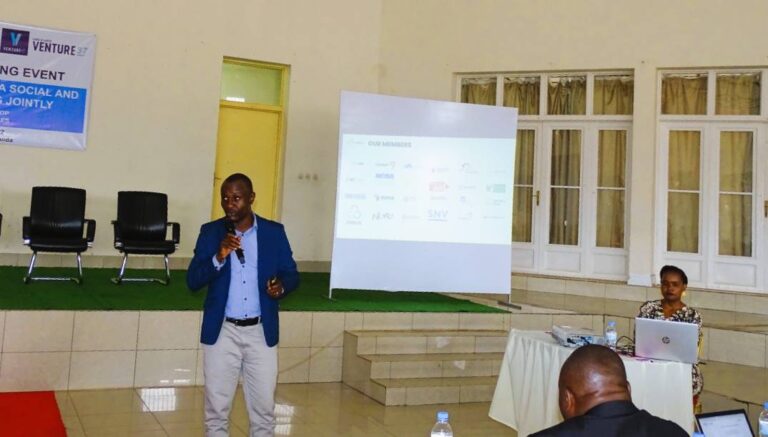 As a result, AMEA is working closely with RICEM and Cordaid to support the establishment of a Local Network in Rwanda. The Local Network is currently in its establishment phase – learning from the experiences of other Local Networks, designing goals and value propositions as well as looking for suitable strategic partners. The network expects to convene partners for an initial meeting in the first quarter of 2023.
Dr. Mukulira Olivier is currently serving as Managing Director of Rwanda Institute of Cooperatives, Entrepreneurship and Microfinance (RICEM). Before joining RICEM, Dr. Mukulira worked as Research Specialist Prior to the USAID Huguka Dukore and VVOB. 

Dr. Mukulira served as Director of TVET Accreditation and Quality Assurance for five years.  Furthermore, Dr. Mukulira worked with development partners including APEFE and VVOB for tools development and school management projects. Later, He served as Vice Principal Academics at IPRC/South.

Dr. Mukulira served as a principle of University of Kigali and Musanze Campus for two years. At the same time, He has been trained by HEC as an Academic Auditor. Dr. Mukulira also served as Deputy Director in charge of Monitoring and Evaluation, Leaning and Planning at Akazi Kanoze Access NGOs.
Consolee Tuyishimire is currently working as Monitoring and Evaluation at Rwanda Institute of Cooperative, Entrepreneurship and Microfinance. Mrs. Consolee also is serving as AMEA Rwanda Local Network Facilitator.
Previously, she worked as Production and Communication Officer at IDHP&LIVESTOCK OVERSEAS Co Ltd. As part of the school project, she worked on Social Change project collaboration with CRS and DUHAMIC ADRI for Malnutrition prevention at Kicukiro community.

Mrs. Consolee graduated from Davis College Akilah Campus, formerly Akilah Institute for Women, with a two-year Diploma in Business Management and Entrepreneurship. Mrs. Consolee is currently pursuing a bachelor's degree in international Business and Trade at Mount Kenya University.
Any organisation interested in joining AMEA as a local member in Rwanda can reach out to Consolee Tuyishimire.