We welcome SNV as a local member in Ethiopia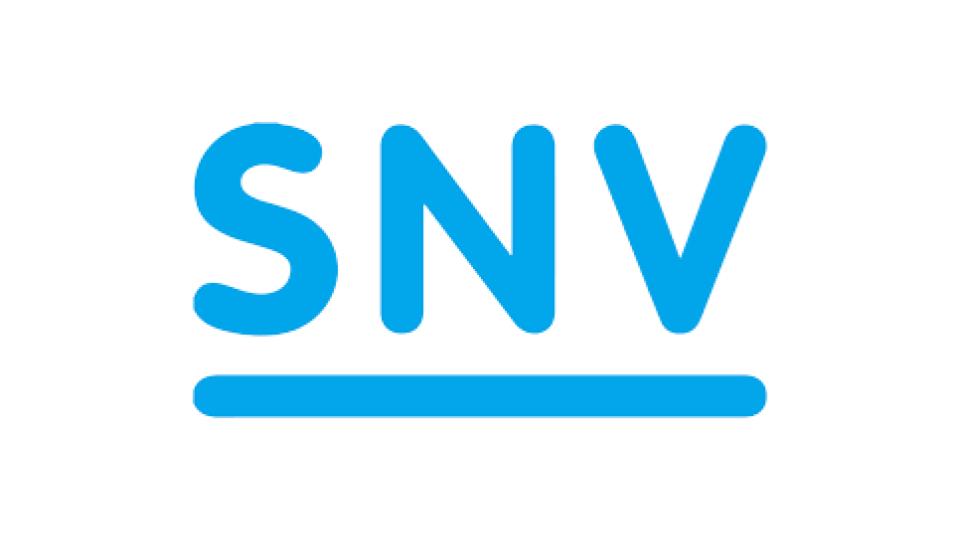 We are pleased to announce that SNV in Ethiopia has joined AMEA as a Local Member. SNV is a not-for-profit international development organisation working to raise incomes and provide access to basic services for those living in poverty. SNV focuses on agriculture, energy and, Water and Sanitation and Hygiene (WASH) with a long-term, local presence in 24 countries in Africa, Asia and Latin America. Their projects directly benefit millions of people. Within these sectors, SNV has eight products on offer. This includes advice, brokering and stakeholder engagement, advocacy, fund management, results-based financing and delegated management.
SNV has been working in Ethiopia since 1974 on rural development projects focusing on the capacity development of key stakeholders in different sectors. In Agriculture, SNV has aligned its strategy with the Government of Ethiopia's Growth and Transformation Plan and Climate Resilient Green Economy, working to alleviate poverty through increased income, food and nutrition security, sustainable markets and climate change resilience for smallholder farmers. As agriculture is primarily driven by the private sector, SNV uses market-based approaches. SNV deploys tested tools and approaches – such as using a food systems lens to identify key bottlenecks, developing inclusive business models, working with public-private partnerships and launching innovative finance.
SNV drives systems change by strengthening institutions, kickstarting markets and connecting their global expertise with locally-owned solutions. This approach makes SNV a clear fit for the AMEA network, which aims to professionalise farmer organisations with a similar approach. We are excited to support SNV in their current and future endeavours in Ethiopia.
For more information about SNV, see their website or follow SNV on LinkedIn.
Interested in joining AMEA as a local or global partner? Contact us!